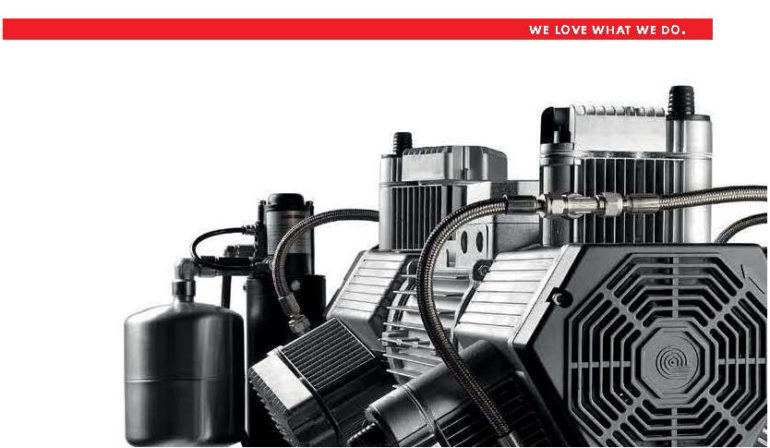 10 September 2016
The dental compressor
The dental profession requires clean compressed air which is dry and free from any harmful gases. In some cases
it must also be sterile. Accordingly, oil-lubricated compressors and dry compressors are not advisable, as they do
not guarantee clean air. Compressors without an air drying system are also unadvisable. The tank must be treated
internally with a product which does not contaminate the air.
As a result, Cattani produces a dry compressor with pistons which are coated with a self-lubricating material and a
compatible cylinder.