HISTORY Established in 1967, Cattani S.p.A. is now a leader in the dental field, exporting its range of products to all continents. After becoming a publicly limited company in 1981, Cattani S.p.A. founded the division Esam in 1984, extending the group's business activities into the industrial field. In 2003 Cattani S.p.A. launched Magnolia, a chemical company specialising in the production of detergent disinfectant products for surgery instruments and, in particular, dental aspiration systems.
SPECIALIZATION The Cattani group designed and manufactured one of the scientific components in the famous NASA space shuttle. Due to our reputation for reliability, Ferrari Engineering (supplier of the European Space Agency) chose us as one of its prestigious suppliers for the production of a 180 gram compressor, which reached a pressure of 38 bar. The group has also taken part in the Eurostar project, the pride of the Italian railway system, producing the train's pressurization system.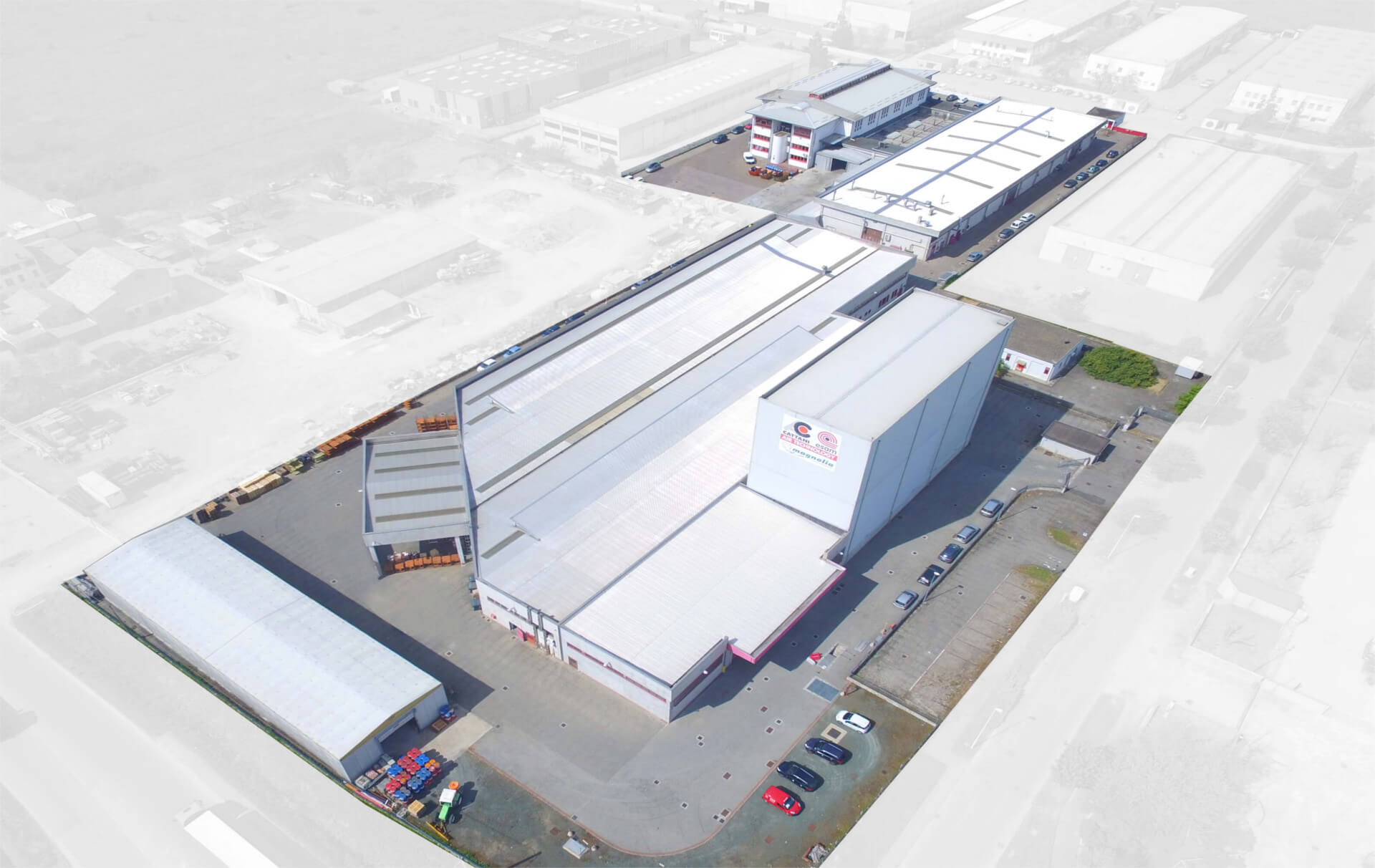 MARKET Cattani S.p.A. has been present in the market for 50 years. During this time the group has specialised in air technology (aspiration and compressed air distribution systems). The size and nature of our company allow us to export 70% of our products to Europe, Australia, South Korea, Africa, the Middle East and South-East Asia, U.S.A., Canada and South America. We are also present in the Eastern European market, including Russia. The Cattani-Esam group has gained a considerable reputation in the marketplace through research-orientated strategies (in particular research aimed towards energy saving), design, experimentation and product optimization.
STRUCTURE Cattani continues to invest in growing its operations and state-of-the-art production systems in order to supply the highest quality products to its national and international customers.
MISSION The key words that drive our business: imagination and research in design, quality in production.