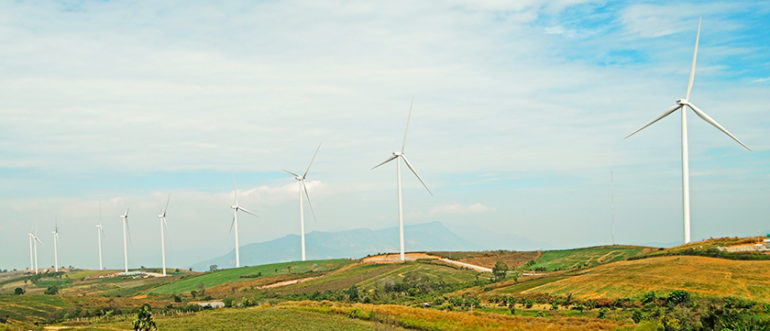 13 March 2010
Progress and new technology
Fixed-speed dental suction
Environmental sustainability
Aware as we are that our current resources of raw materials and energy are destined to end, whilst making an effort to find renewable sources, we are all called to contribute to the preservation of these precious resources: attention to these needs has guided our research and our production.
Fixed-speed dental suction
Dental aspirators with asynchronous motors have always featured fixed speed, causing head fluctuations during dental work. A single operator may use at least three types of tips with different diameter: a saliva suction tip, a surgical tip or spray interceptor.