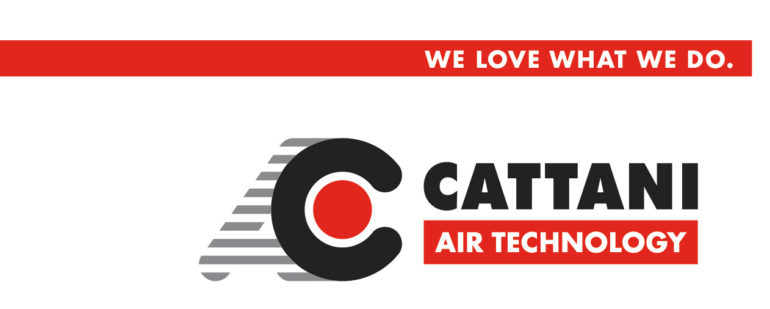 4 December 2016
Thoughts for the present
Choosing a career
It can be difficult to advise young people about what career to choose. So is it best to refrain
from doing so? I wouldn't say so. If the young person is the one asking for advice, I would say
what I think. Bearing in mind that the world is changing so quickly, what might be a good choice
today could be a mistake tomorrow, nothing is written in stone.