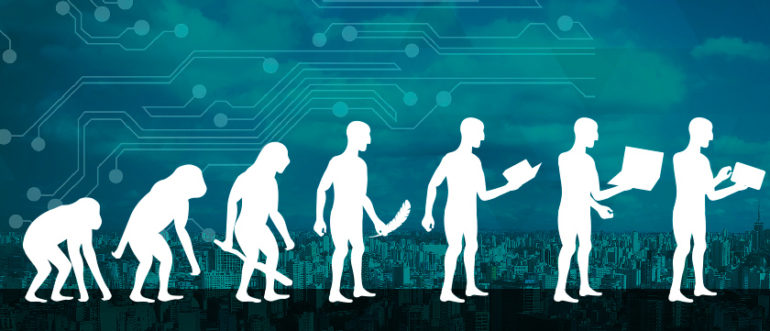 11 April 2013
The evolution of technology
Electronics and IT are part of every work sector and of life
Keeping up with progress is a must and constant up-dating with current technology is vital for any company.
Electronics, like electricity in its time, improved human life in general: many useful objects, updated by electronics, have become easier to use, lighter, more complete and, in many cases, cheaper. Electronic components look static but have replaced the functions of relays and switches.
Electronics and information technology have created artificial intelligence, giving rise to a myriad of programmes and software to support management, administration, organisation, forecasting and control activities: in our daily life, artificial intelligence is something we can no longer do without.
Electronics and IT are part of every work sector and of life
Mechanics has replaced old lathes and cutters with computer numerical control (CNC) machines, which offer centesimal precision while traditional tooling machines had trouble achieving decimal accuracy. The speed of CNC has driven down manufacturing costs. It can be said, without fear of contradiction, that CNC has increased precision and made the interchangeability of many details much easier.